$1 Donated FROM EVERY order
Our mission at Fiona Ariva is to spread joy through creativity. Part of this involves supporting non-profit organisations, particularly in the arts sector, that we feel align with our values.
We donate $1 per order placed via our website. (This excludes digital downloads.)
Read on to see which charities we are currently supporting or have supported in the past. We will update who we donate to from time to time so that we can have an impact on more communities.
Arts Access Australia is the national peak body for arts and disability in Australia, whose purpose is to increase national and international opportunities and access to the arts for people with disability as artists, arts-workers, participants and audiences.
"Hi Fiona,
I am a former board member of Arts Access Australia (AAA), and learned about your business whilst involved with AAA (we were so delighted as a board to note your generous $1/purchase donation being onforwarded to assist artists with disability...). I have just now had a look at your website and was really impressed with your backstory and the great creative work that you are doing. Just wanted to sat that - that's all!
Kindests,
Leah Maund"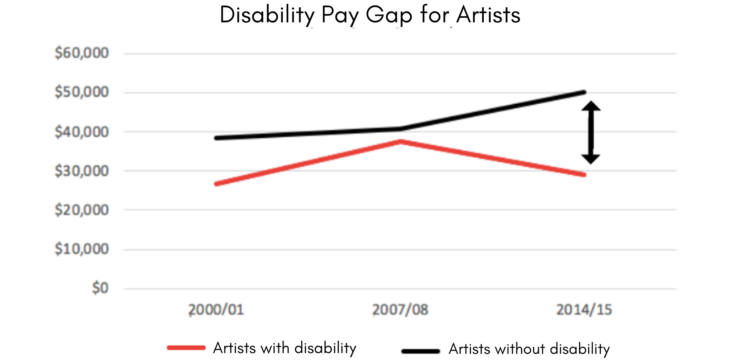 ABORIGINAL BENEFITS FOUNDATION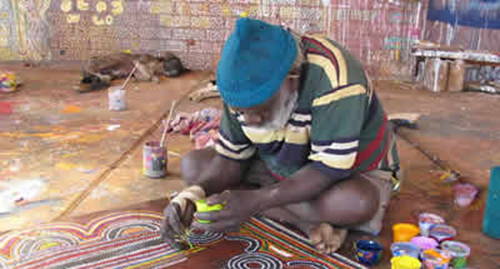 The objectives of the Aboriginal Benefits Foundation are to promote, provide and carry out activities, facilities and projects for the benefit, welfare and well-being of Aboriginal communities throughout Australia and the members of those communities. The Foundation has a particular focus on supporting health and education projects with a connection to Aboriginal art and/or artists, which are undertaken to assist the youth, the aged and those who suffer from infirmity, disability, poverty or other disadvantageous social or economic circumstances.
The Equality Project's mission is to create spaces for the LGBTIQA+ community, organisations, advocates and allies to work together, build bridges and speak with a common voice, through national conferences and training events.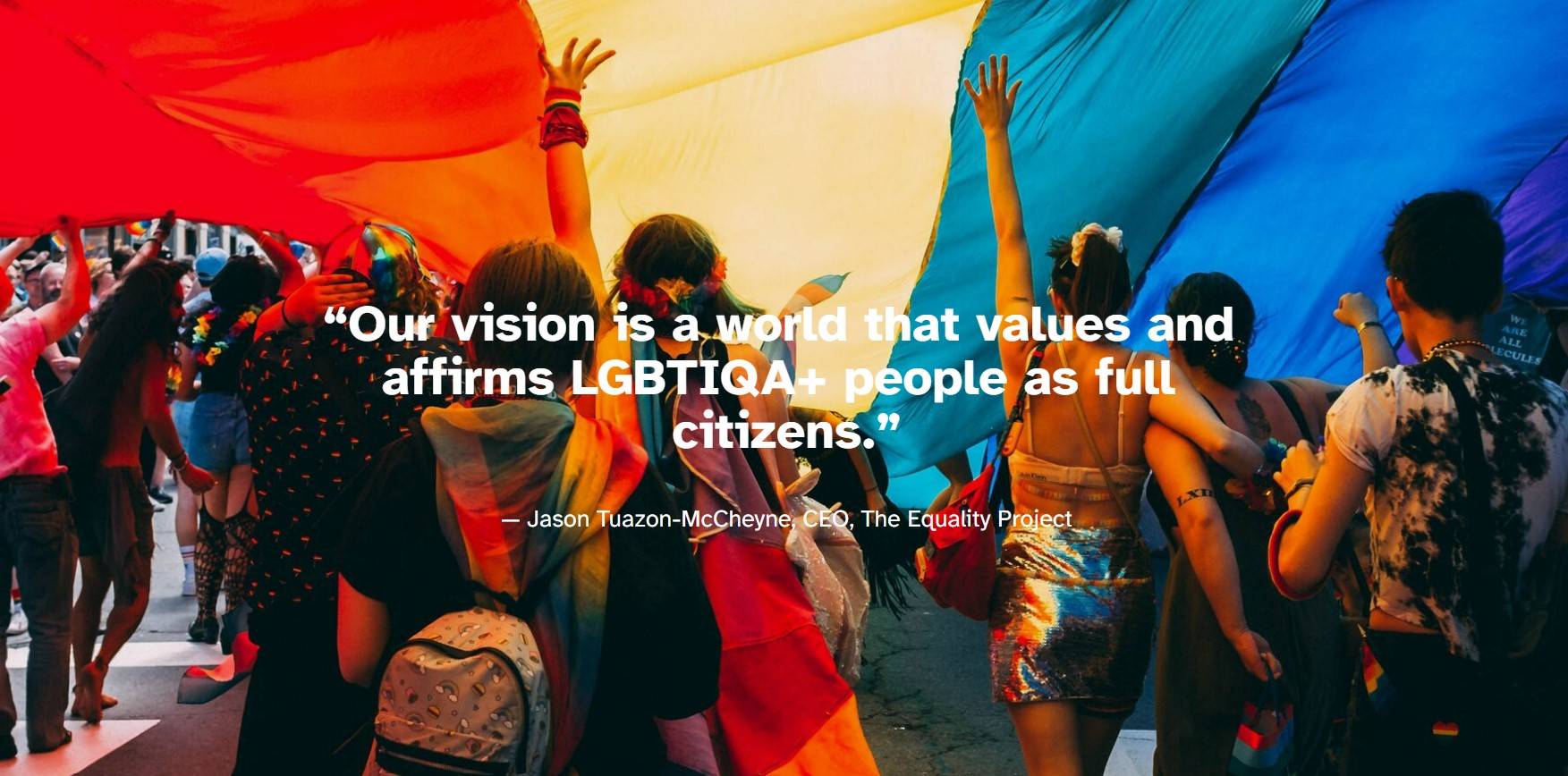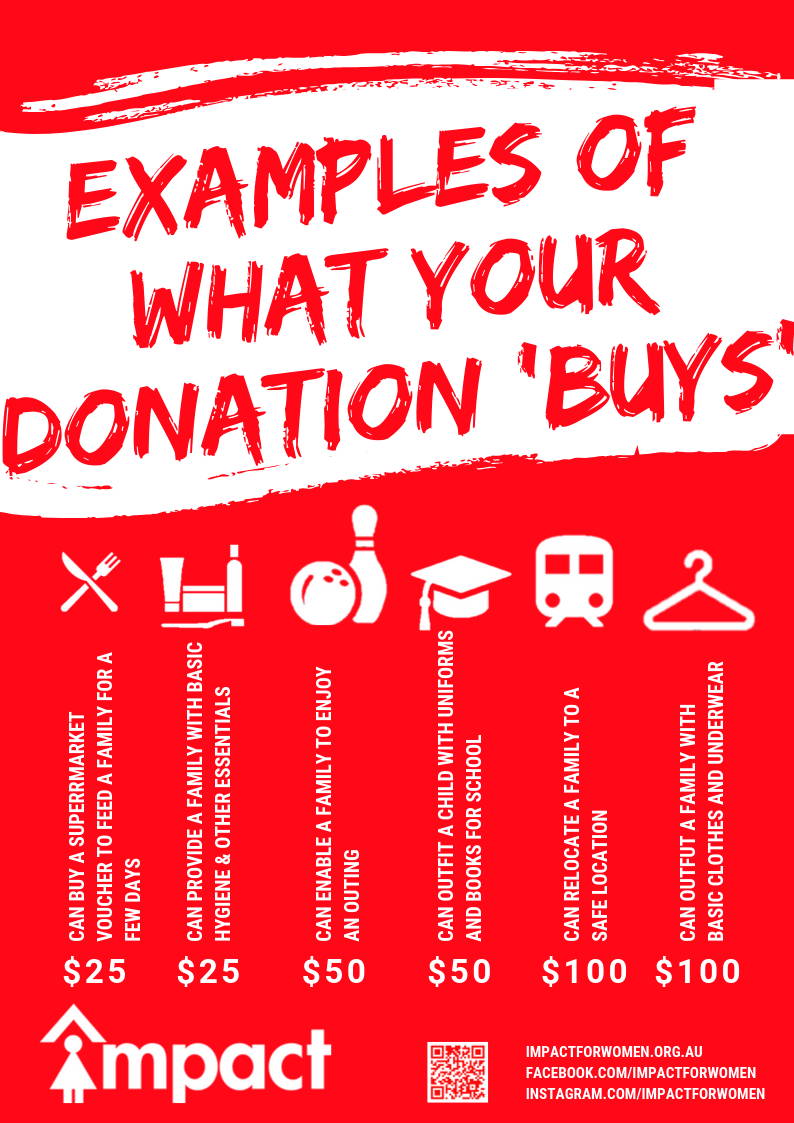 Impact for Women Inc. is a completely volunteer run Australian registered charity committed to making a difference to Victorian women and children fleeing extreme violence at home.
"The majority of Australians believe the arts help us express our identity, get different perspectives on an issue, and understand other people and cultures. For the arts to provide this value, it is important that our artists reflect the diversity of Australia." – Australia Council for the Arts

THANK YOU FOR BEING AN ADVOCATE!