live calligraphy & Corporate events
Whether it's handwritten place cards delivered for your next event, or customers' names lettered on your products live in-store, your guests will love receiving something that's personalised.
I can hand-letter on most porous and non-porous surfaces including paper, fabrics, hard cases, ceramics, macarons and more. Additional services include wax sealing (on paper surfaces only). I look forward to discussing all your ideas with you and bringing them to life. I am also happy to travel to all your events in Melbourne.
Email me at fiona@fionaariva.com for rates or send me a message using the contact form at the bottom of the page.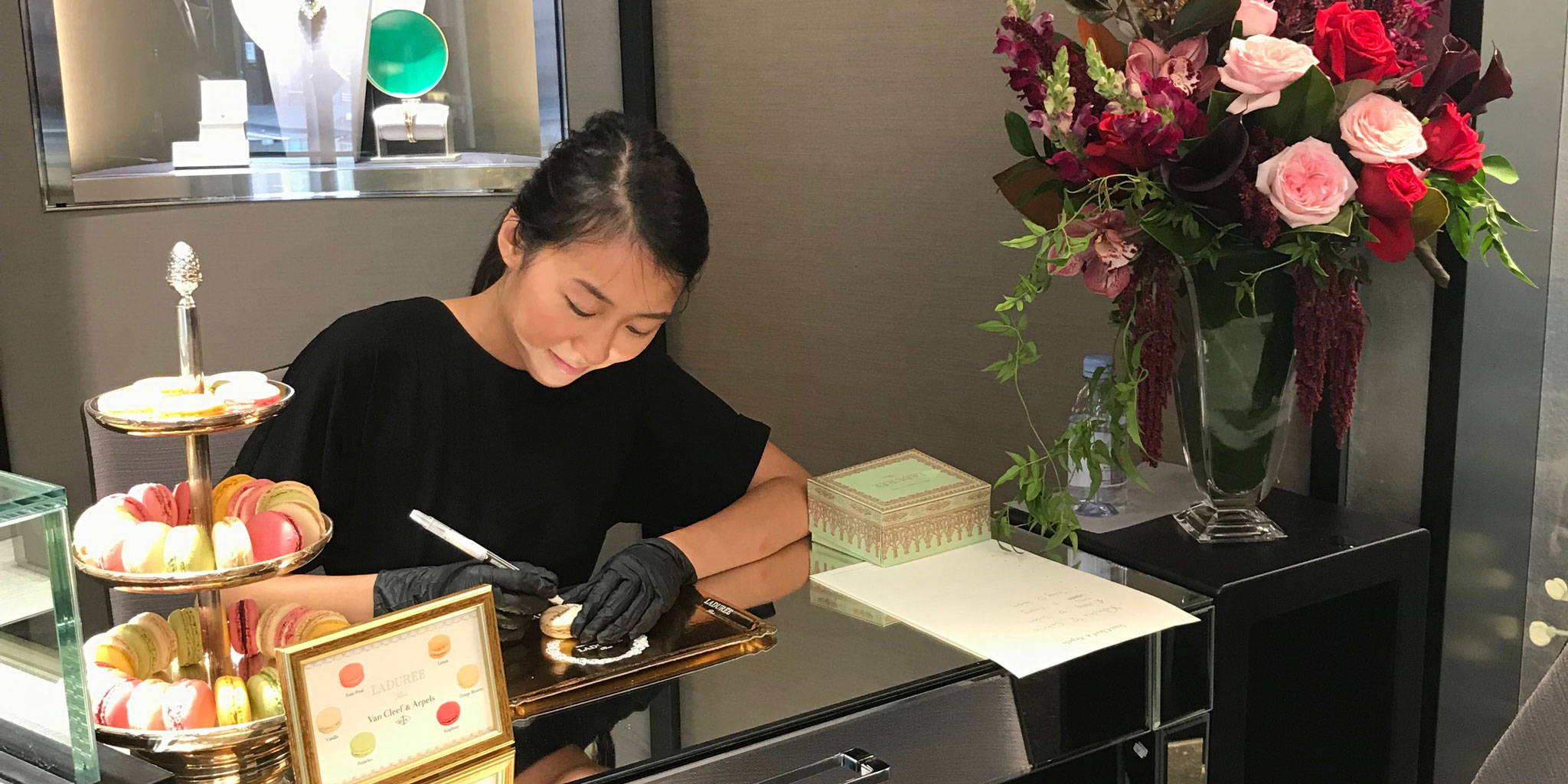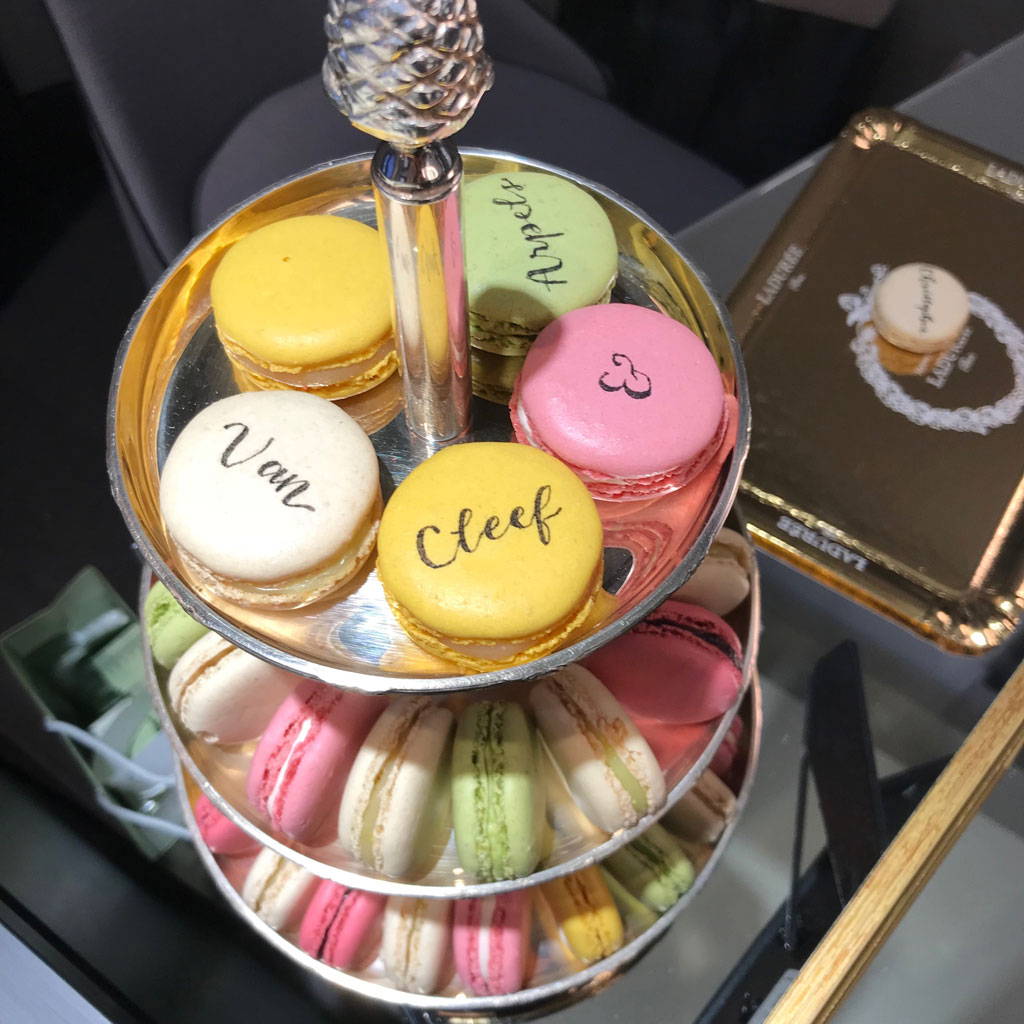 ---
PAST CLIENTS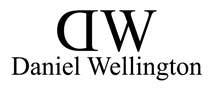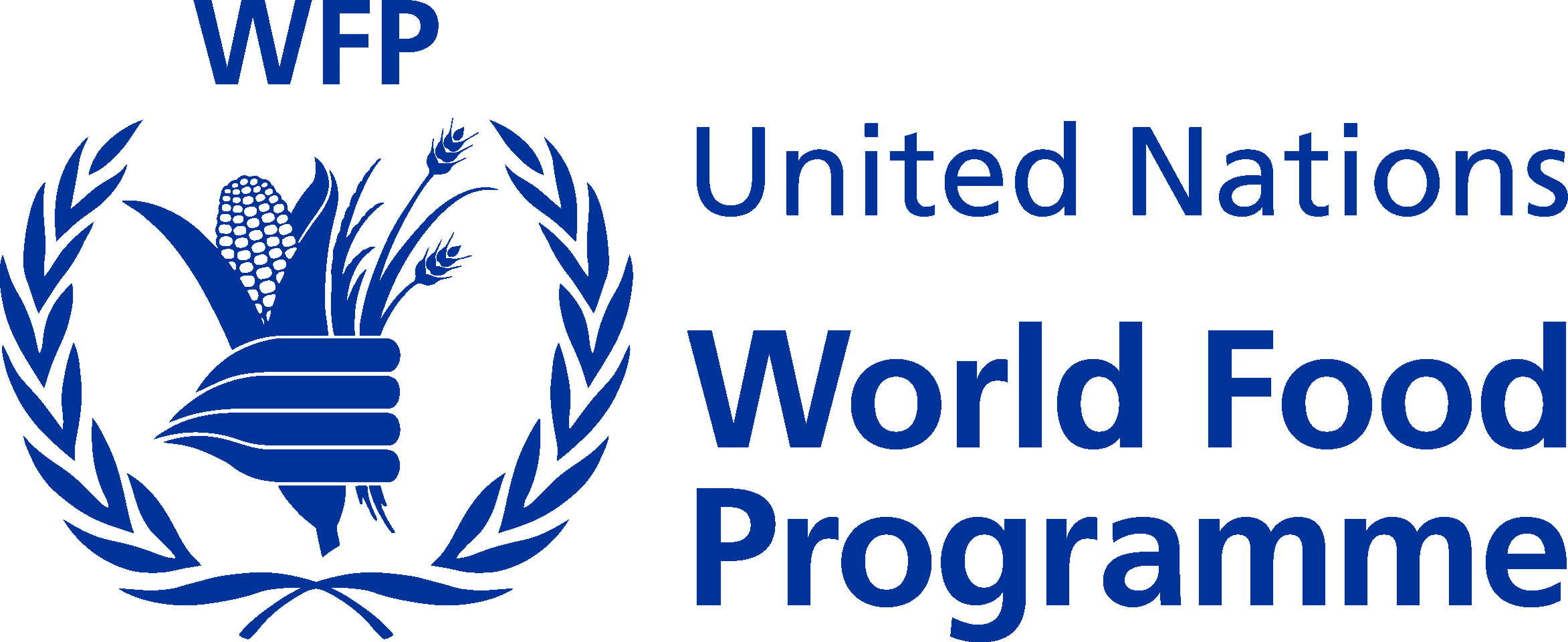 ---
brand collaborations & SOCIAL MEDIA MARKETING
The sky's the limit as to the possible ways that we could collaborate. Here's some ideas based on what we've done for clients in the past:
We'll hand-letter logos for your business. Optional add-ons include monogram design and custom wax stamps featuring your logo.
We'll create custom, typographic artwork for your clothing line, notebooks, bags, etc and send you the design files.
We'll feature your products in our social media posts or run giveaways (if aligned with our brand).
Interested in any of the above? Email me at fiona@fionaariva.com or send me a message using the contact form below and I'll email you a brochure with our pricing and process.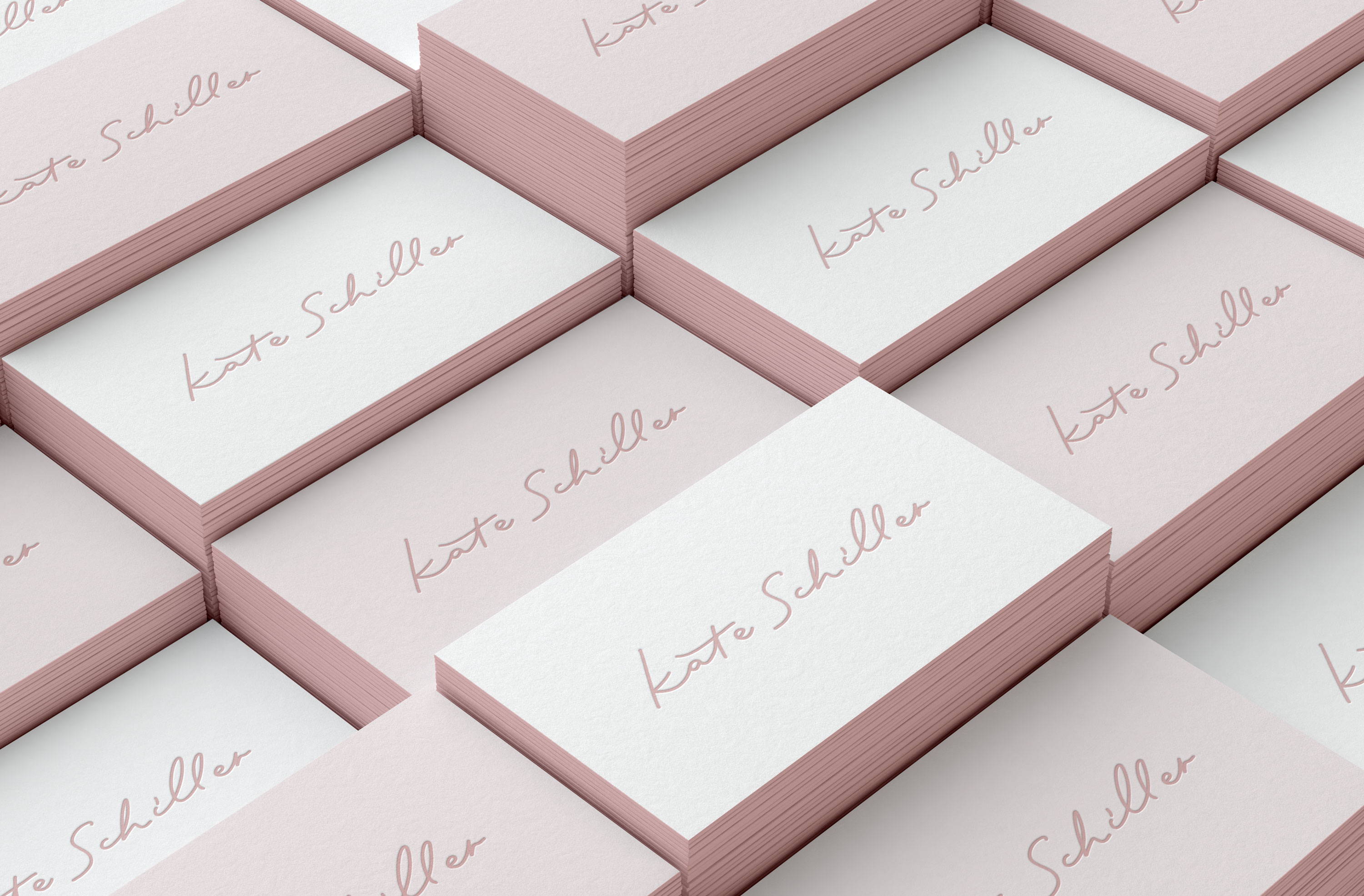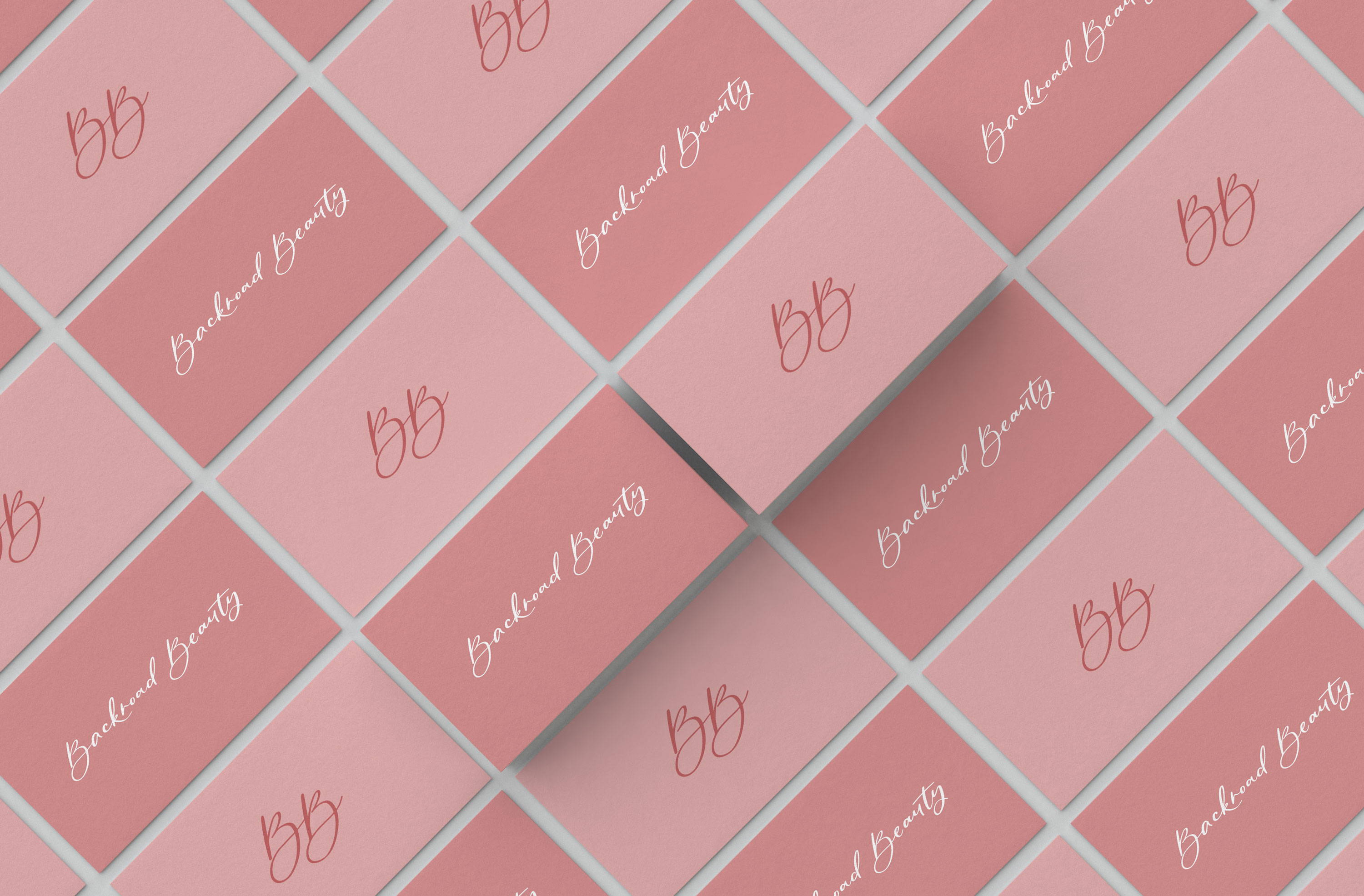 Thanks, your message has been sent!
This field is required
This field is required
This field is required