Australia's #1 Creative wax seal studio
Custom designed wax seals that elevate your Crafts, gift wrapping & envelopes
Designed in Australia by modern calligrapher, Fiona Ariva, in melbourne.
Shop our wax seal collections
Creative wax seal studio specialising in Australia's largest range of personalised wax seals, stamp heads and wax crafting kits for avid crafters, discerning brides & gifting enthusiasts.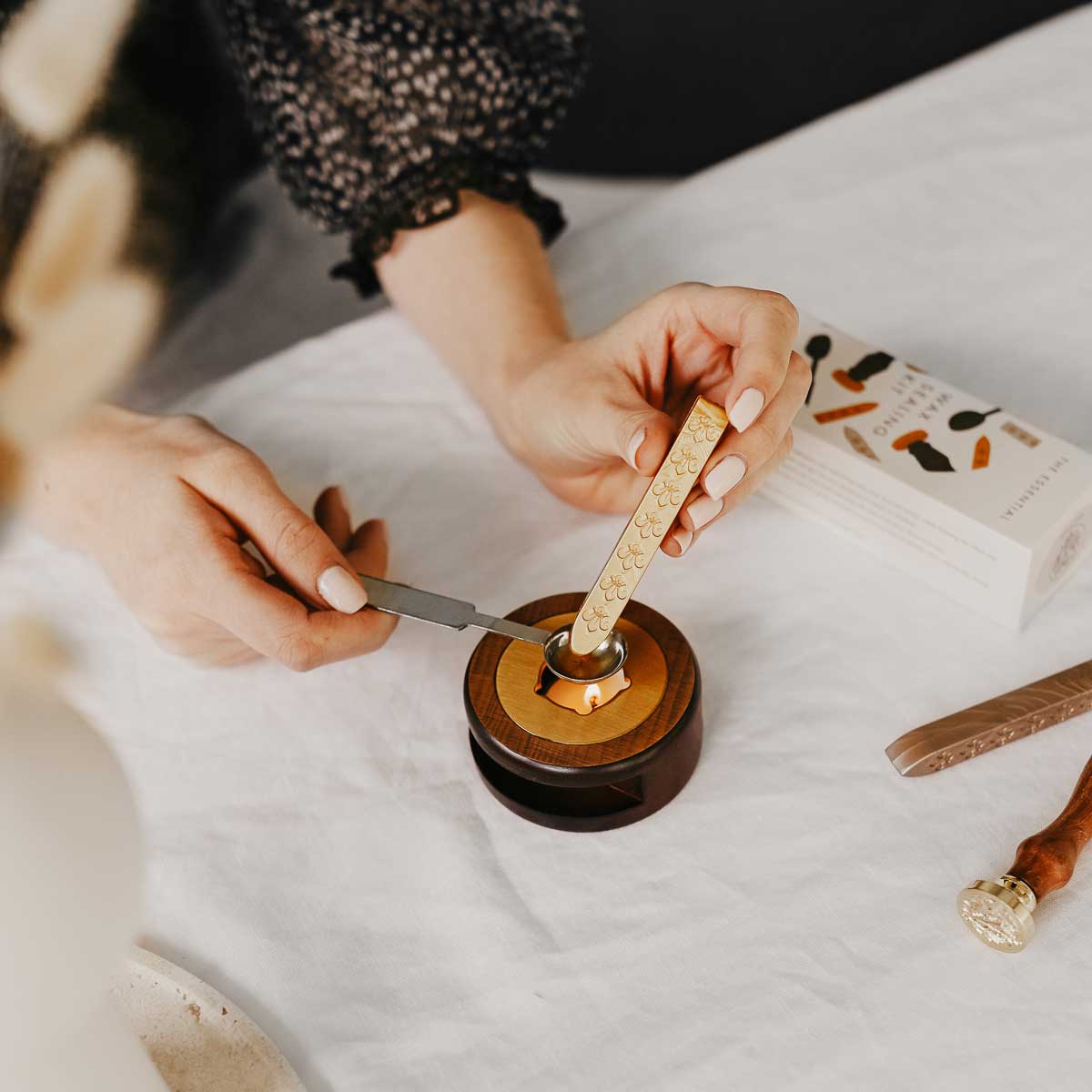 FAQS, TIPS & TRICKS
HOW TO WAX SEAL
Learn how to wax seal an envelope, how to use wax sticks, gift wrapping tutorials, creative wax sealing techniques, and more!
Learn more
$1 donated from every order
Our mission at Fiona Ariva is to spread joy through creativity. Part of this involves supporting non-profit organisations, particularly in the arts sector, that we feel align with our values.
See more..
}