DIY your own envelopes (with our free A4 printable templates)
Small envelope 11.5 x 8 cm (approx 4.5 x 3.25 inches).
Perfect for little cards and sweet notes.

C6 BLANK ENVELOPE TEMPLATE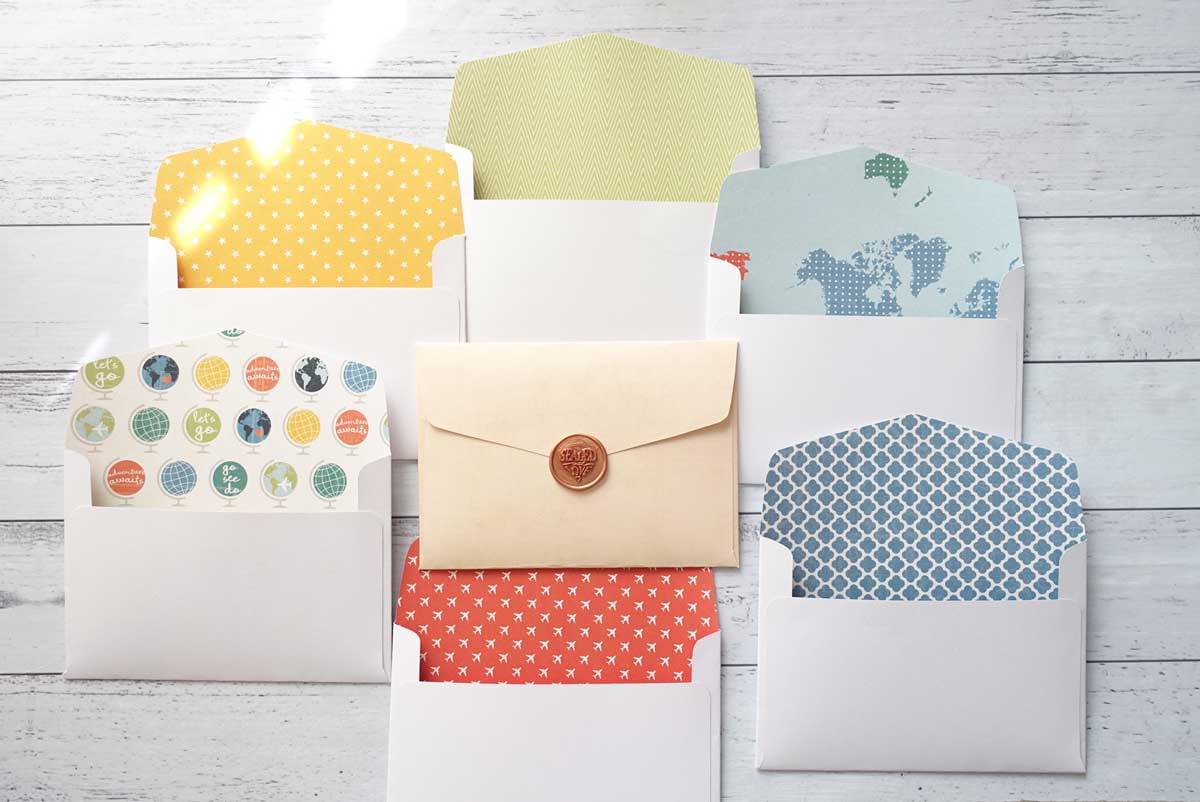 I'LL BET YOU CAN THINK OF MORE WAYS TO USE A BLANK ENVELOPE TEMPLATE THAN I CAN..
but here are some that I (and those of you who have already downloaded these and messaged me) have come up with:
A quick project way to use up scrapbooking paper stashes, or recycling wrapping paper from gifts that you've received

A hands-on, boredom buster activity for the kids when they're stuck at home. Ask them to write and wax seal letters to their extended family and friends

Making vellum envelopes (useful for wedding stationers)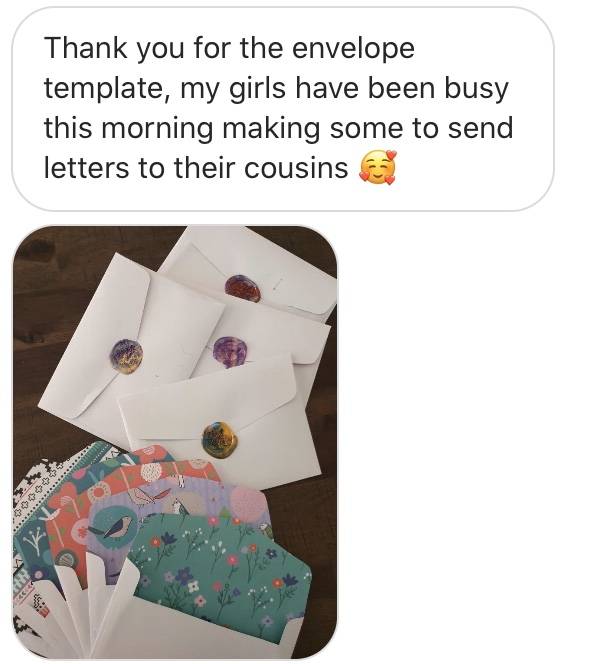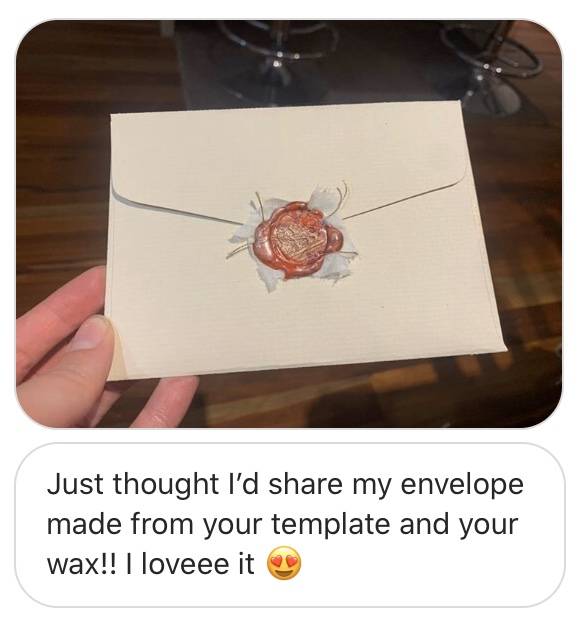 C6 BLANK ENVELOPE TEMPLATE WITH ASYMMETRIC FLAP
There are times in life when you don't want something ordinary. This envelope with its funky asymmetrical flap is for those occasions where you want to make a bit of a statement.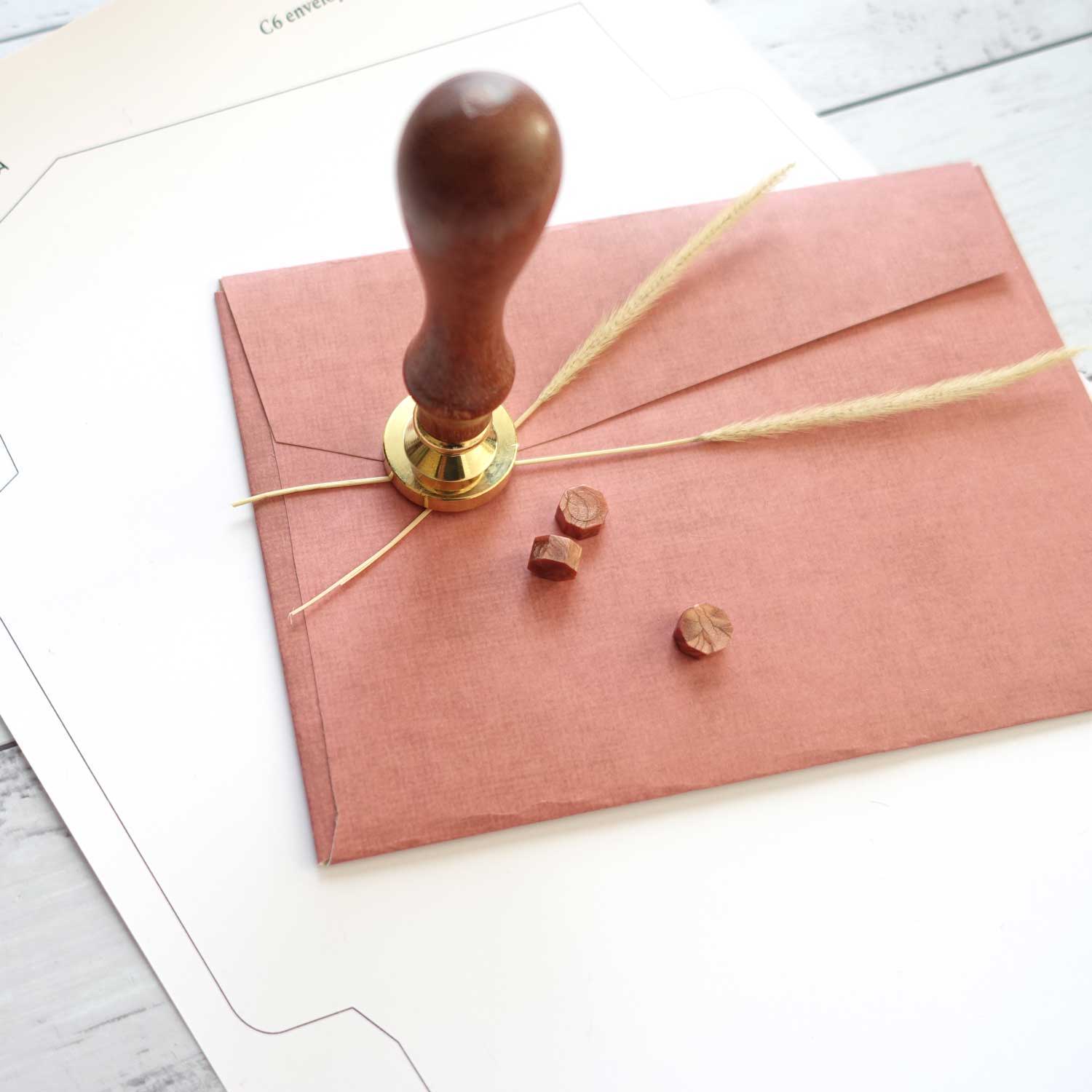 SMALL ENVELOPE TEMPLATE WITH ROUND CURVED FLAPS
The top flap of this envelope can easily tuck into the bottom flap, making it super easy to fold and seal up.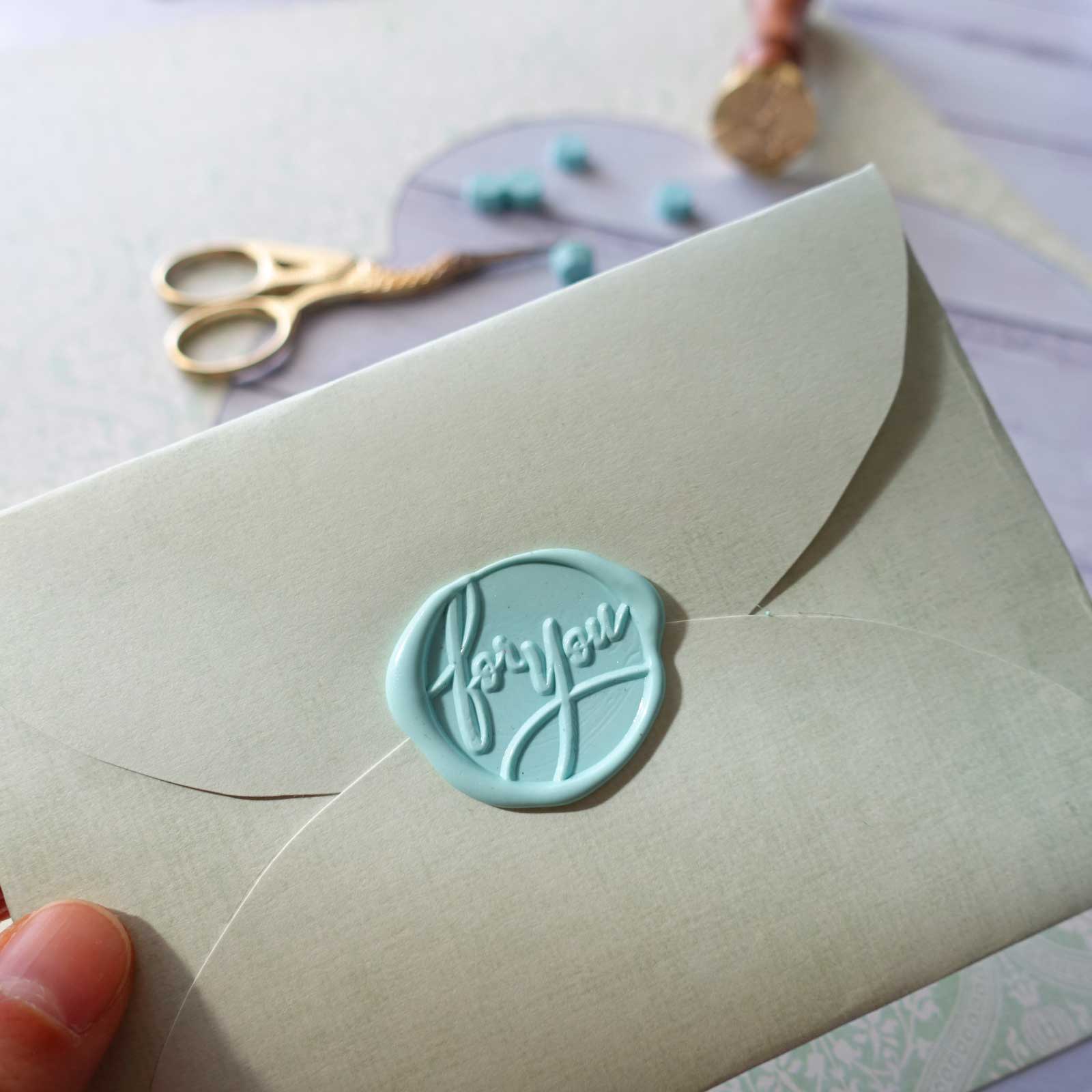 SHARE YOUR CREATIONS WITH ME!
I hope you enjoy using our templates and giving a second life to pretty wrapping paper, magazine pages, paper shopping bags and whatever else you can think of. I'd love to see how your envelopes turned out!
Tag me on Instagram @fionaariva