Customer Reviews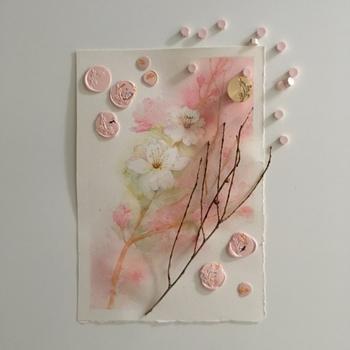 24/10/2021
Sakura wax seal stamp
This wax seal stamp is so beautiful. I love the way it is offset in the circle. I love it.
Rosamond J.

Australia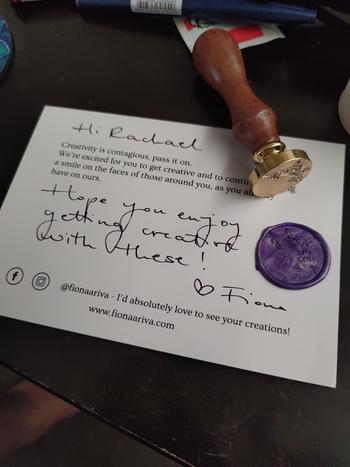 11/04/2021
Absolutely beautiful
Amazing, easy to use, stamp turns out absolutely beautiful, 10/10 will definitely buy another stamp
Rachael C.

Australia
15/08/2022
The whole set looks amazing.
Unfortunately I haven't had time yet to sit down and use my kit. I need to make an anniversary card next week and I plan is to have a go using my kit.
06/12/2021
Beautiful cherry blossom stamp
The stamp was exactly as we imagined, and produced some beautiful wax seals for our wedding invitations!
Anonymous

Australia
26/05/2021
Amazing
My Order was wrapped in lovely paper and my name handwritten on the box, it was lovely to see the time taken to make it nice. I love the ease of use with this product and that it looks so wonderful on my gifts and in my journal.
Lauren D.

Australia