Customer Reviews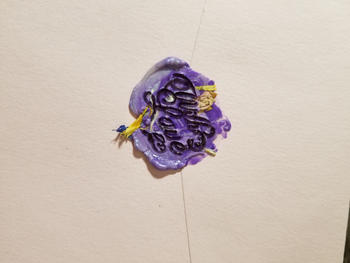 04/01/2021
Dried flowers
These flowers are absolutely stunning and perfect to apply to wax seals. Their vibrant colors stay for a long time, and add a beautiful pop to every stamp.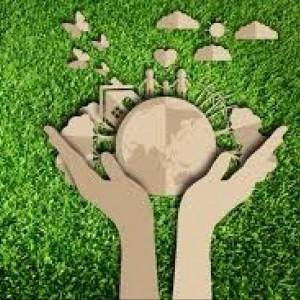 MB
Marshell B.

United States
27/02/2022
perfect
I used these for my first time using dried flowers in my seal. They are really attractive looking!
Jessica S.

Australia
12/09/2021
Jar of PERFECT COLOUR FRAGRANCE
Just so pleased with the results of this product that brings a new dimension into my wax stamping that brings my envelopes to life that has an elegance to ones finish design.
DEREK W.

Australia
26/08/2021
Beautiful
These dried flowers smell wonderful and they are a lovely addition to my wax seals
Chloe

Australia
26/05/2021
amazing
My Order was wrapped in lovely paper and my name handwritten on the box, it was lovely to see the time taken to make it nice. I love the ease of use with this product and that it looks so wonderful on my gifts and in my journal.
Lauren D.

Australia