Customer Reviews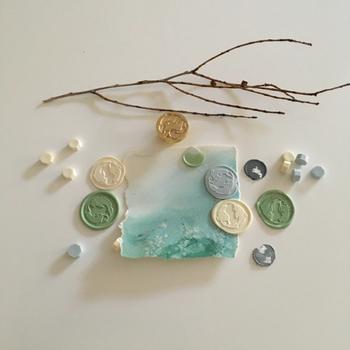 24/10/2021
Koi fish wax seal stamp
What a lovely carving of Koi fish. So detailed - a beautiful wax seal stamp.
Rosamond J.

Australia
19/08/2021
Koi Stamp
ABSOLUTELY LOVE THIS KOI STAMP!!!! Used it for the first time today and I just cannot wait to use it again! I love Fionaariva products always great quality and beautiful collections!!!
Crystal S.

Australia
26/05/2021
Amazing
My Order was wrapped in lovely paper and my name handwritten on the box, it was lovely to see the time taken to make it nice. I love the ease of use with this product and that it looks so wonderful on my gifts and in my journal.
Lauren D.

Australia
08/04/2021
Lou fish stamp review
I really love my Lou fish stamp. I can't wait to.use it!
Judith G.

United States
19/04/2020
I love this stamp!
Beautiful stamp!
Olivia M.

Australia