Customer Reviews
14/10/2020
Love it!
This wax seal is amazing, the quality and the final result is better than I imagined.
Bri N.

Australia
12/10/2018
Beautiful Presentation
The experience starts with the exquisite presentation of the high quality, beautifully handcrafted stamps and waxes. As you take the stamps out of their draw-string velvet bags, you notice the quality in the weight of the stamp as well as the luxurious feel of the bag, which gives it the perfect gift to the bride & groom after the ceremony!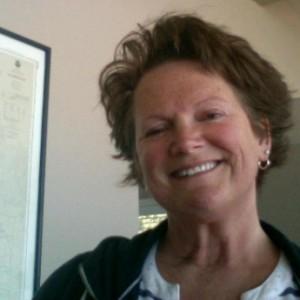 PD
Pam D.
10/05/2018
Pretty
I'm sure I could've found a Thank You stamp in the US, but I liked this IG account and shipping was only $8 USD so I went for it. The Rose Gold wax is a bit too light to make a splash. Looks more peachy. One thing that would make it easier to use is a mark that indicates where the TOP of the image is. With a rubber stamp, there is usually a sticker on the top view so when you're holding the design side to the paper, you don't accidentally flip it upside down. I ended up marking a dot with a Sharpie.