Customer Reviews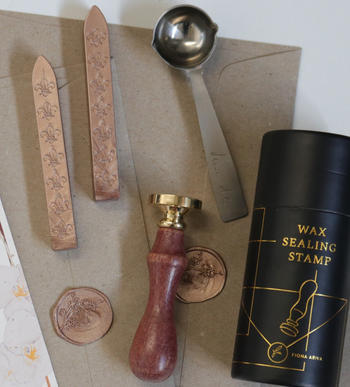 28/06/2020
Beautiful Wax Seals
I really loved how the wax seals looked. The rose gold is a stunning colour. Fiona also included some samples of other colours, which were great to use as testers.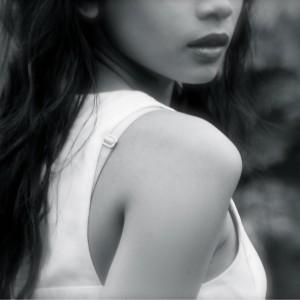 CM
Claire M.

Australia
02/03/2021
Making Wax Seals Easy
Using this spoon with the small melting stove has made it so much easier for me to use the wax as I want to. And the hint on how many pellets to use has solved my problem of too much or too little wax. Also, the spoon is really cute with pouring spouts on both sides to make it really easy.
Erin C.

Australia
20/01/2021
AMAZING!!
I absolutely love this melting spoon! Although it can get a little bit black underneath if you place it too close to the fire, it is super sturdy and can hold numerous wax beads at once! I also love that the handle is a decent length and does not heat up when holding it over the flame. 100% recommend!!!
Demara B.

Australia
10/12/2020
Love it
So good to be able to make more than one seal!
C K.

Australia
11/11/2020
Wax for seals
Thank you everything arrived thanks also for the extra wax pieces have not had a chance to use any of it yet am waiting for me to get time to make the cards and get the tiny flowers to decorate the cards with. Will also be sealing all my Christmas cards with your wax
Pamela D.

Australia