Here it is! My no-frills list of the most useful software, web tools and techy stuff that I use in my calligraphy/ lettering/ e-commerce business on a regular basis.
setting up a website
Do I need my own website?
If you're in the creative/ handmade business space, chances are you have an Etsy shop. I'm not going to go into the pros and cons of Etsy vs own website in this post, but I do believe that having a website is a great way to tell your brand's story, show off your portfolio, and most importantly, to communicate with customers what unique value proposition you're offering them. You can create this story through a melting pot of images, copy (i.e. written words), layout, blog posts, etc.
Should I build it myself or hire someone to do it?
You don't necessarily have to hire a web developer - in fact, I created this website myself using
Shopify
and a few app plug-ins. Coding experience isn't a must-have, unless you want to customise your site beyond the limitations of the site-builder. Even then, you can usually hire a site developer through your site-builder/ platform.
If I want to build my website myself, what site should I use? What difference does it make if I'm selling products vs services?
These days, most site-builders offer e-commerce functionality; the difference lies in the range of features and whether they'd be suitable for what you want to sell. If you're thinking of selling services as opposed to products, you might be able to get away with a site-builder that just has basic e-commerce functionality (if any at all). For instance, if you're doing your payment processing outside of your website, you could opt for a site-builder that has no e-commerce functionality, and save yourself some money. In any case, the most popular site-builders these days are
Shopify
,
Wix
,
Weebly
,
WooCommerce
and
Square Space.
Most of these charge a monthly subscription, but remember that you'll probably need to purchase additional apps when you outgrow what's offered in the basic version, which also charge you a monthly fee.
Some of my favourite Shopify apps that I use are Mailchimp (connects your store to Mailchimp, the email marketing platform), Shogun (allows you to build beautiful page layouts), and Shiphero (an inventory management app).
Do I need to buy website hosting services separately?
Some site-builders allow you to purchase your web hosting through their platform. Personally, I used
GoDaddy
because I think it ended up being more cost-effective to do so, but definitely do your own research and maths.
Instagram
What are some useful Instagram apps?
For planning your feed: I like to use a (free) app called UNUM, which allows you to save future posts and see how they will affect the colour scheme (if you have one) and overall look of your feed.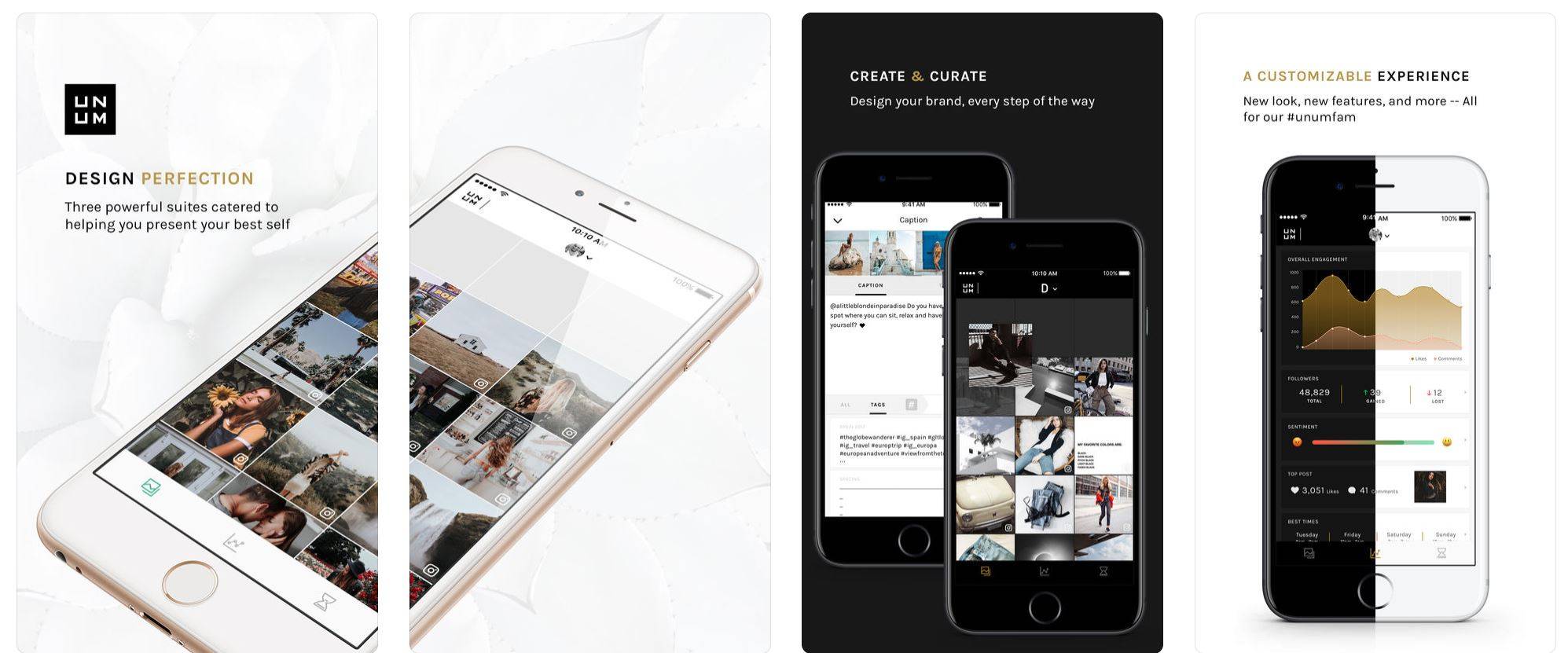 For editing videos:
If you're just starting out with video, I'd recommend using iMovie (if you have an iPhone) because it's easy to use. The biggest limitation was that it didn't allow me to rotate my video clips. For more advanced editing, I like to use a (free) app called
Perfect Video
.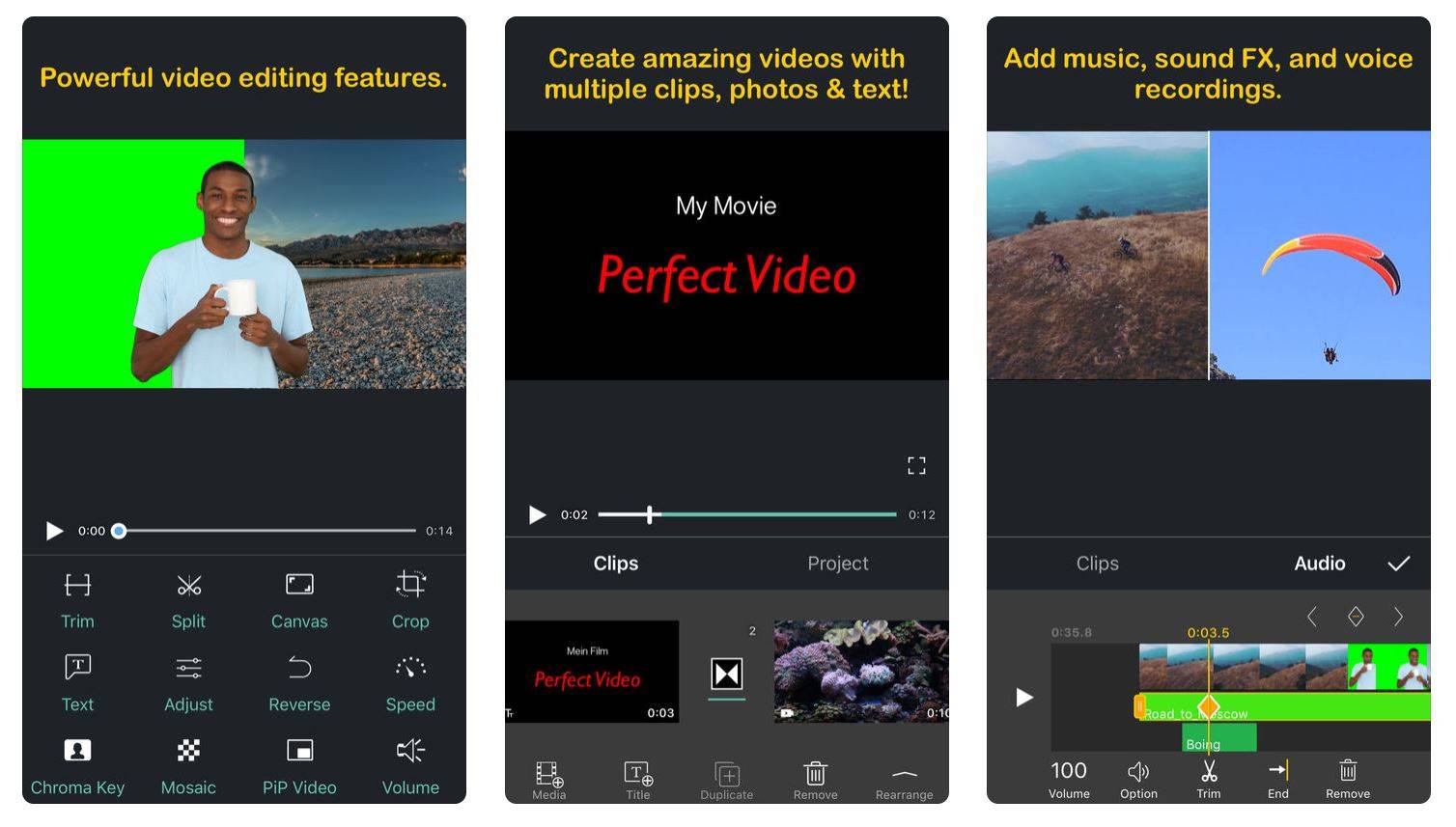 For Instagram stories:
If you want to spend extra time and effort editing your Instagram stories before you upload them, try the (free)
Unfold
app. It allows you to create a consistent, and minimalistic feel across your stories, and offers a variety of different fonts and layouts. My favourite font is the 'Northwell' brush lettering font.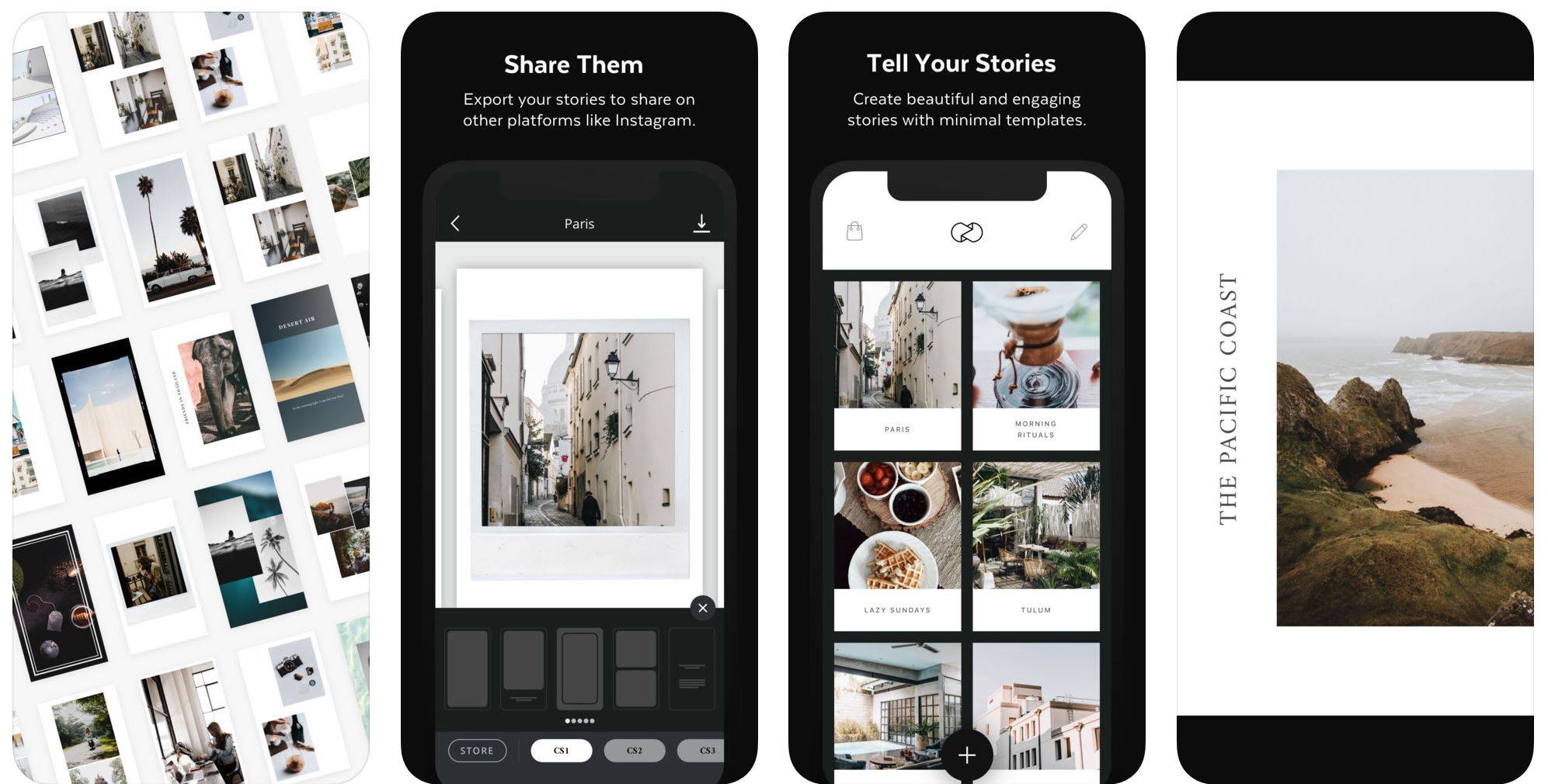 desktop apps
What are the most useful desktop apps for calligraphy and lettering?
The Adobe Creative Cloud suite is one of the most popular software packages on the market for designers. I use Adobe Illustrator to vectorise my lettering, Photoshop to create banners and edit product photos, InDesign to make worksheets and Premiere Pro to edit videos for Youtube. They charge you on a subscription basis, either monthly or yearly.
There can be quite a steep learning curve when it comes to using new software for the first time, so if you're looking for a less tech-savvy version, check out
Canva
, a drag-and-drop online design web tool. You can even create some really nice wedding invitations on there!
ipad apps
I see lots of digitalised lettering on Instagram/ Pinterest. What do people use to create that?
They're probably using the Procreate app. This is an app that is only compatible with the iPad Pro (because it has a screen that is sensitive to varying pressure), and is used alongside the Apple Pencil (sold separately). This is my go-to app when it comes to creating lettering that will be turned into a graphic and printed out, or posted on websites. It's not a free app, but is definitely worth the investment, in my opinion.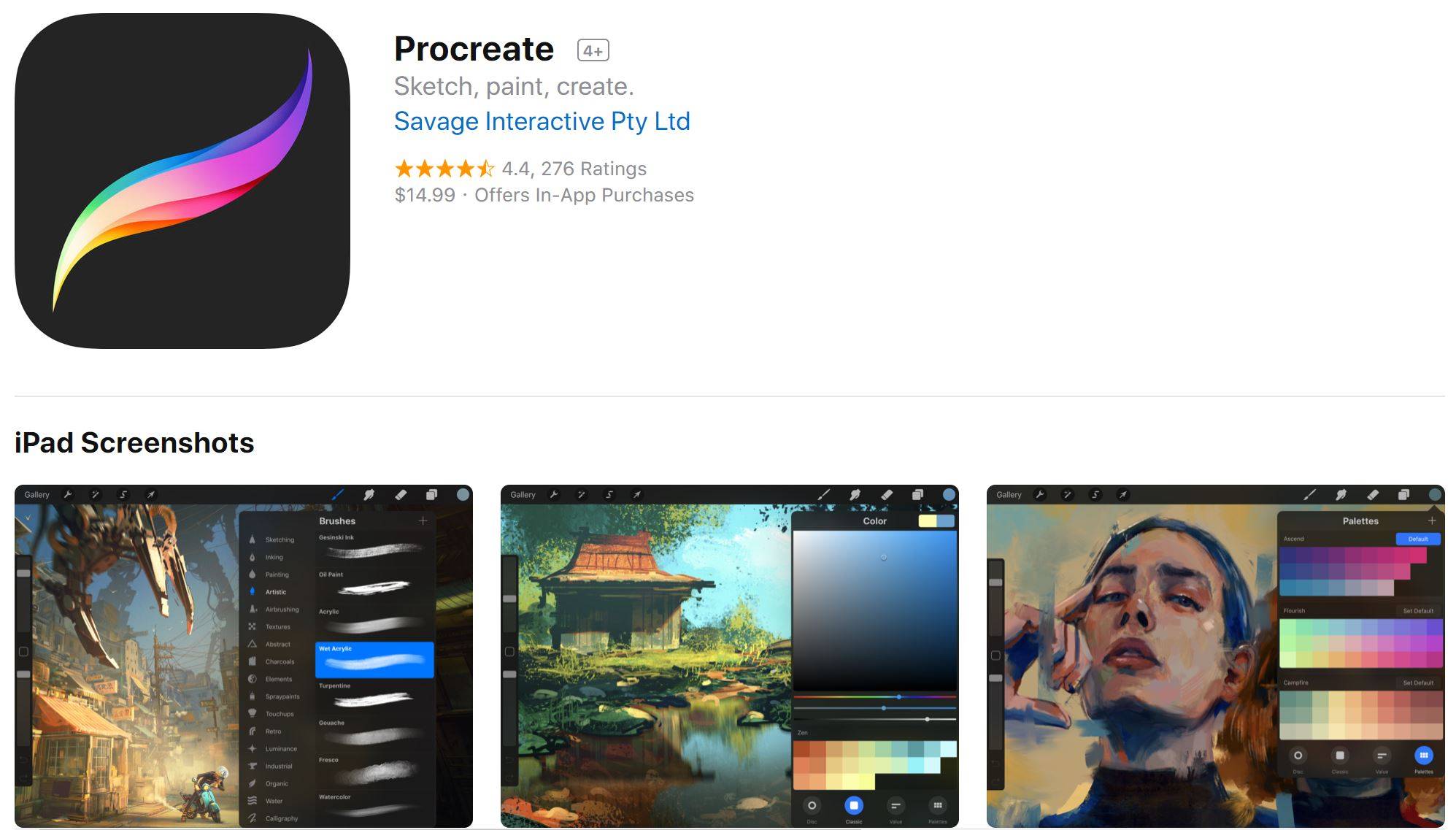 ---
So there you have it! I hope that by me sharing the most useful techy stuff that I've come across in my business journey, it will give you a starting point to consider what will be useful for you.
If you'd like me to elaborate on anything I've written above, let me know in the comments below and I might create a separate blog post if I think it could be a substantial topic to talk about. Otherwise, I'll simply post a reply to your question.